We respect passion and purpose.
That extends to fellow creatives who go above and beyond their craft to be of service to their community. For our very first Wild Discovery feature, we'd like to share some thoughts from
Jaq Lopez
of Manila-based art and culture movement, K'ved. 
Jaq has been hopping around Manila, New York, and the Visayas, gathering the inspiration and courage needed to get things started.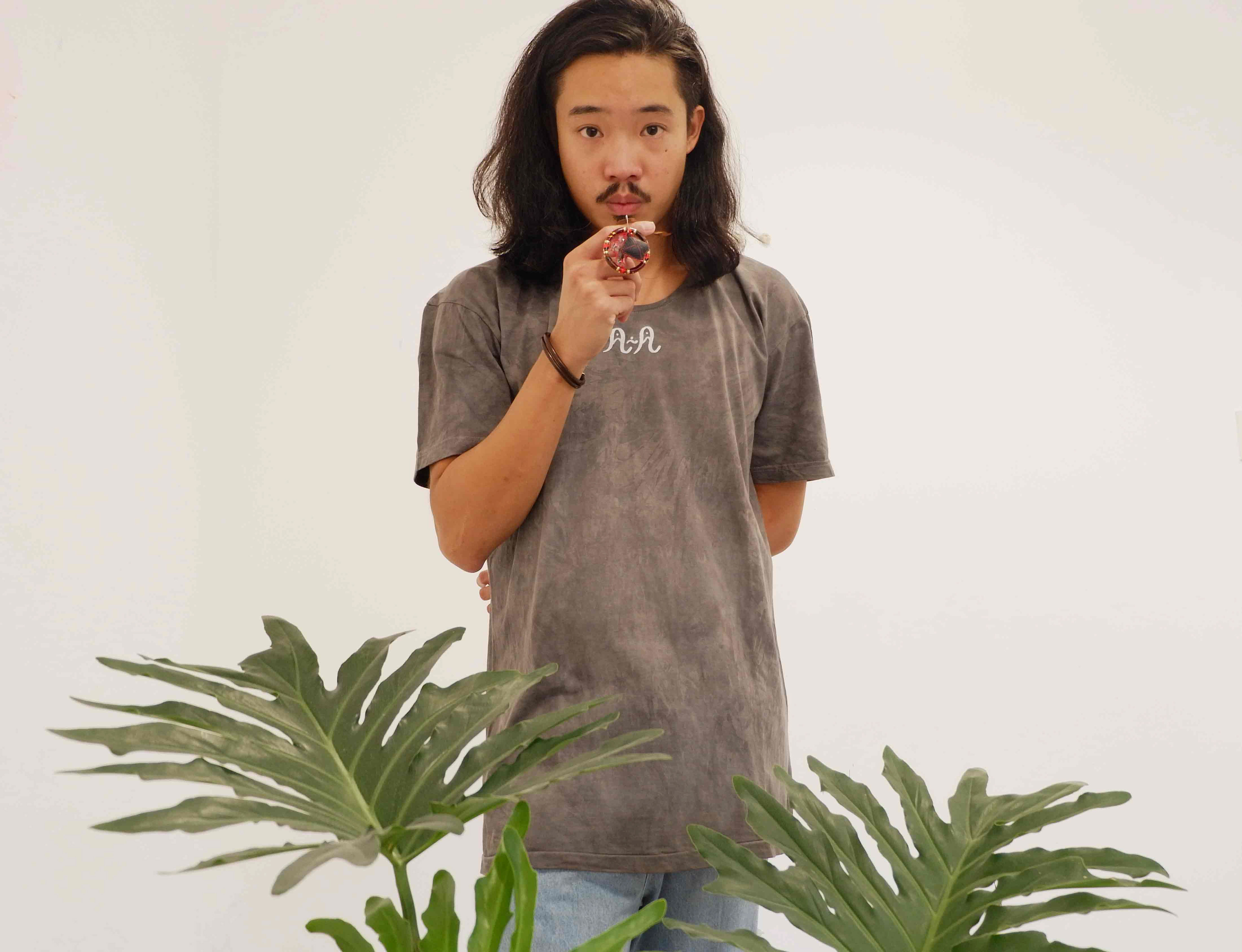 Tell us about K'ved and its vision.
K'ved, which stands for "Kultura Caved" is a cultural movement that aims to globalize the indigenous culture of the Philippines by respectfully modernizing it in the form of sustainable fashion, contemporary art and ecological exploration. 
What made you decide to start a cultural movement?
The Philippines is made up of more than 7,000 islands with around 100 ethnic-lingustic groups with their own customs, traditions, artistic crafts and rituals. However, not a lot of people know about this vibrant culture hidden within the islands of our country. It deserves to be heard, seen, preserved and recognized by the whole world.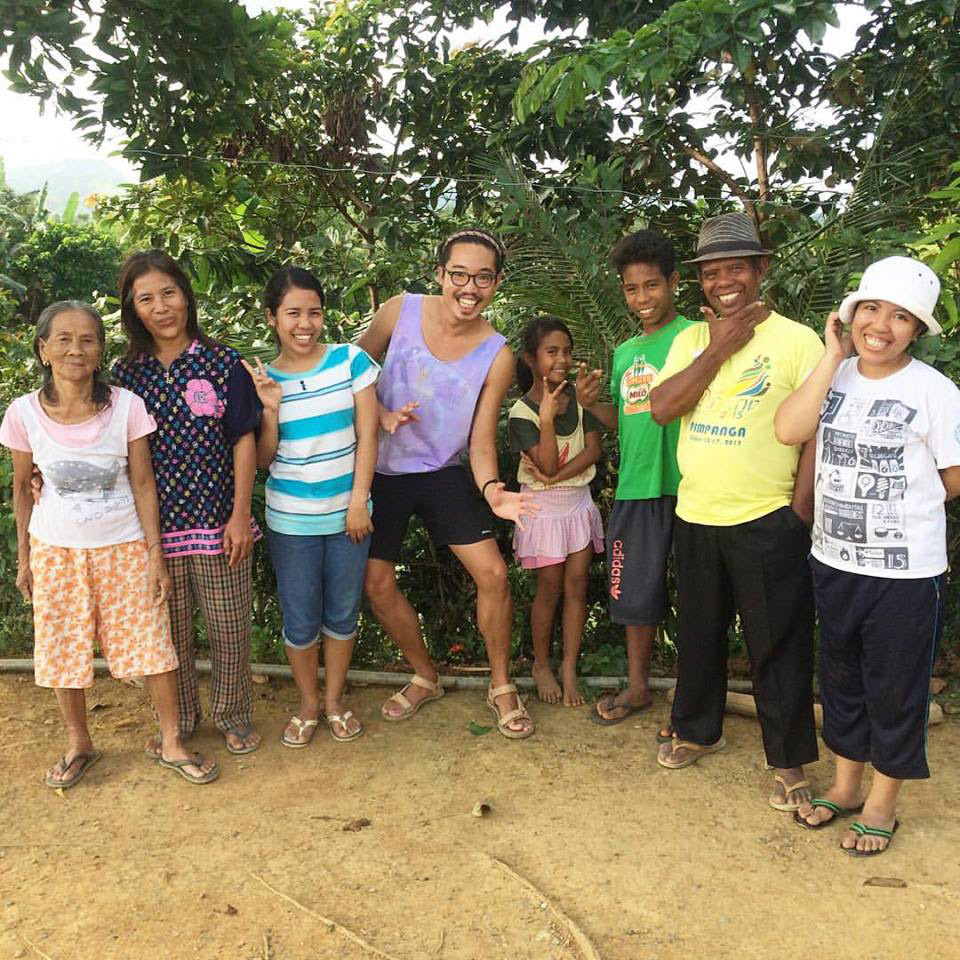 What has been your most challenging experience in this journey so far?
Unfortunately, the most challenging part has been gaining the support and interest of fellow countrymen. Foreigners seem to be more interested in learning about the culture of The Philippines. A good number of people from Manila still aspire to be westernized. A good number of people from other islands still aspire to be like Manila. I want my countrymen to realize that there is more than enough in their own backyards. It just requires a bit of digging and planting. It's hard but worth it. But there has been a lot of new Filipino businesses the past 2 years that have been respectfully modernizing the culture so I'm very hopeful for the future.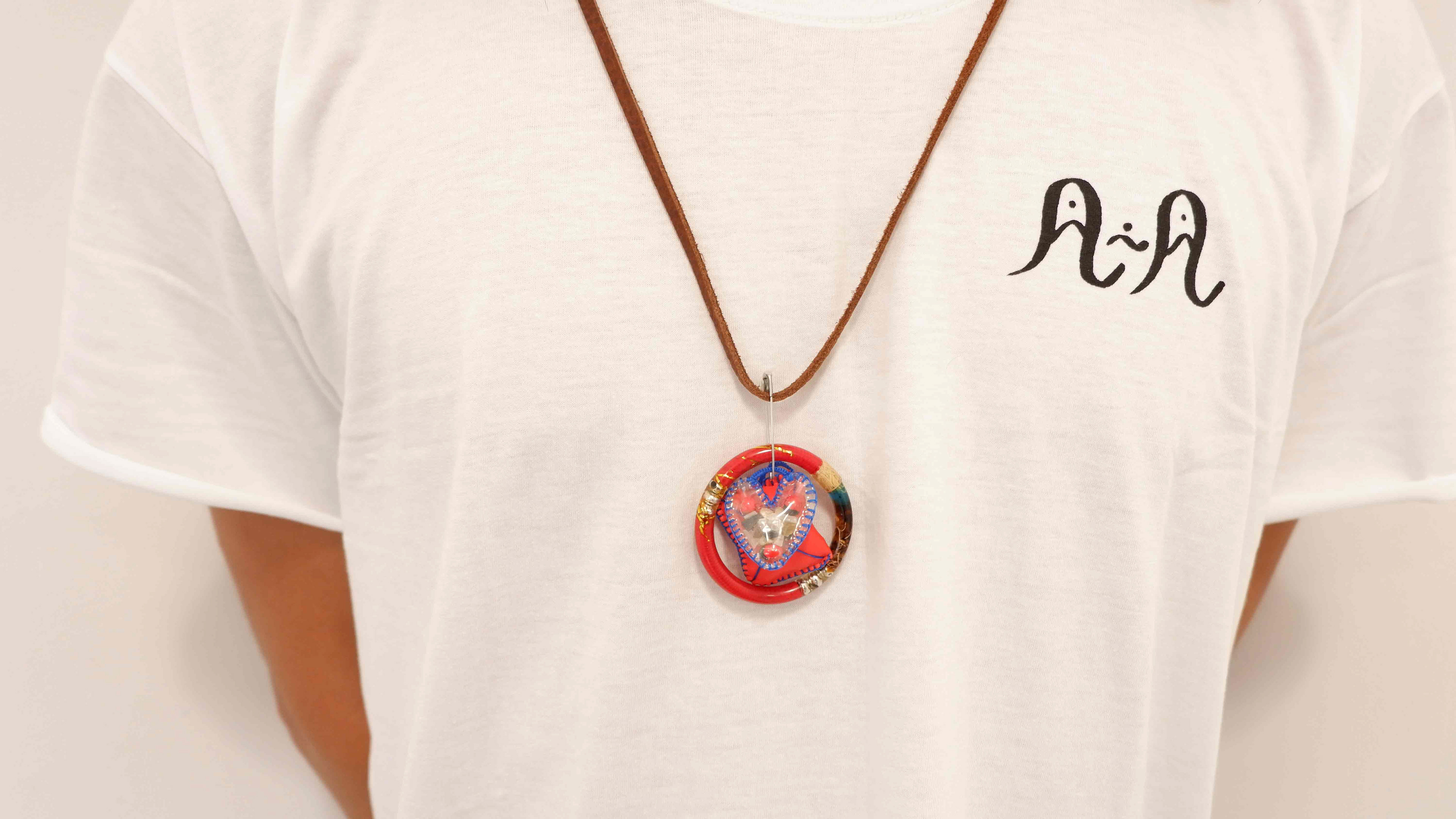 Any favorite ethical brands and why?
I love the zero waste up-cycled methods of designer Andrea Lopa and silk farm Ambension Silk. I also love the modern cultural aesthetic of streetwear brands Pio-Pio and Tropa. 
To discover more about K'ved and Jaq, follow their journey on Instagram.