Sometimes, it feels like we're married to our favorite brands.
No, seriously. How long have we been saying "Take my money!" to a great product soon after it changed our lives? We could pledge months, sometimes even years, of consumer loyalty. And we probably won't stop until it breaks our heart.
Falling in love with a brand is a lot like being in a romantic relationship. It's a process. And you can bet real experiences, feelings, and money are involved. Of course, we deserve the best don't we? We set high standards and seek a personal or brand partner who respects us.
We at Wildspring don't guarantee happily ever afters. But here are a few things to remember on your search for a brand that does you good.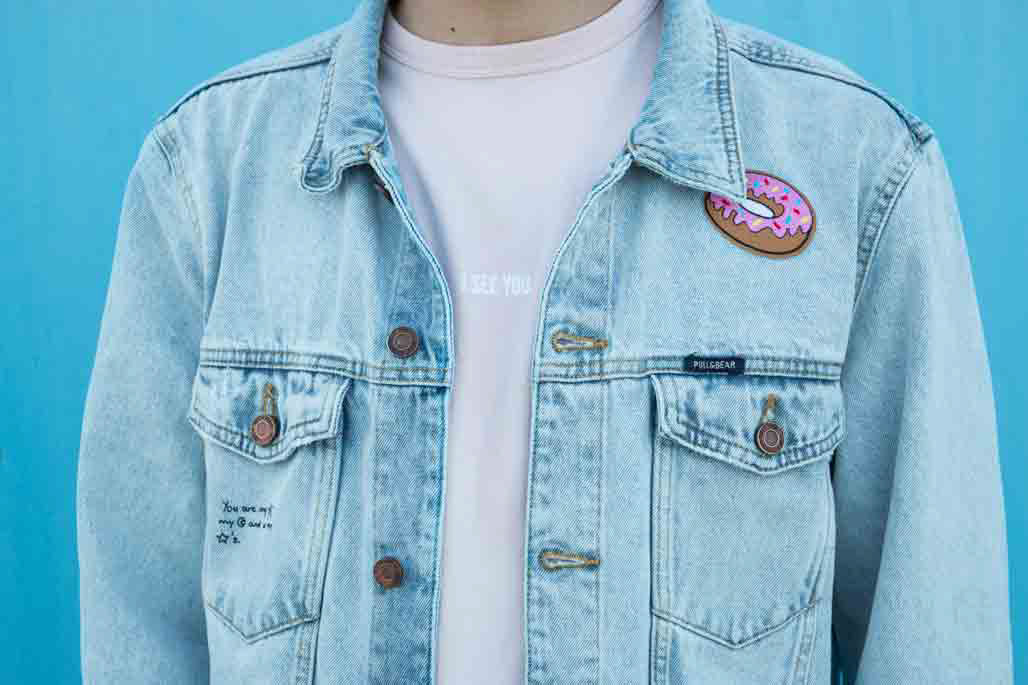 1. Love at first sight...and use
More often than not, it starts with physical attraction - the colors, the packaging, that Instagram feed! This is cute, it's so me...and OMG, this product works!
The first impression is critical to just about anything. Why? Because it not only dictates your expectations moving forward but it can help influence how others feel about a brand by just reading the consumer reviews. Admit it - you're more likely to purchase if an attractive brand turns out to be recommended by someone you trust like a friend or blogger.
A beautiful product, especially a decently functional one at first try, will turn heads and win hearts faster than you can swipe left or right. Because at this point, we're crushing on the promise and we can't wait to see how things turn out long-term

.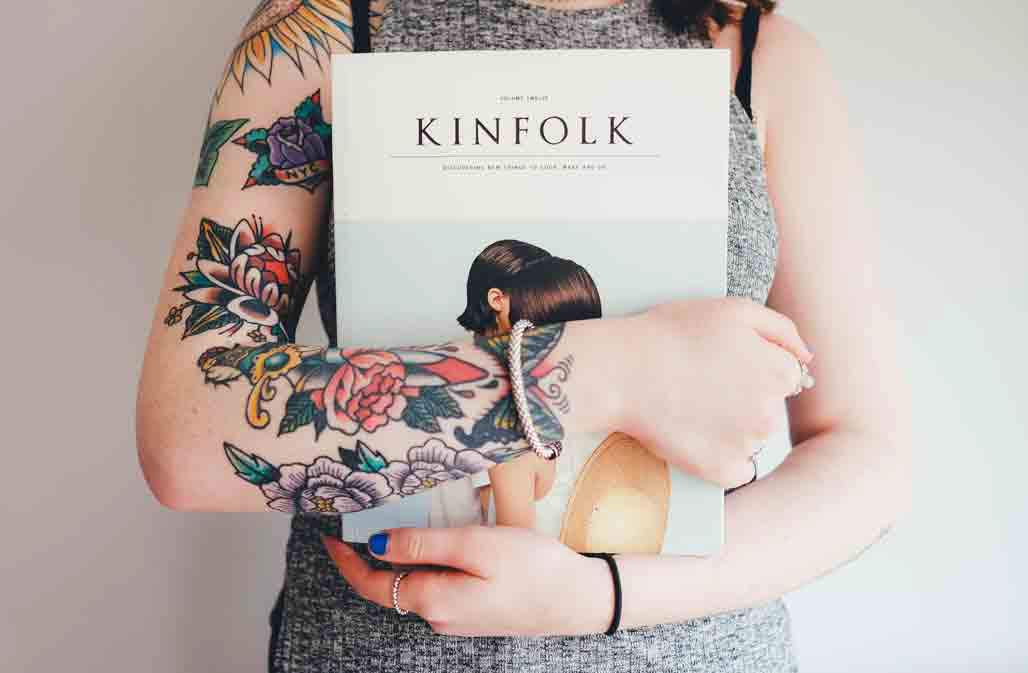 2. Getting to know a meaningful brand story that resonates with our values
Unfortunately like many a Tinder profile or first date, many brands don't go much beyond nice first impressions. Sometimes, the quality turns out inconsistent. Other occasions, we hear about unethical business practices. We slowly find out that these brands hold values that are solely for financial profit but at the expense of employee welfare, user experience, or social responsibility.
Turn-off much? Easy to condemn, but let's be real. Staying with such brands is still a choice we make when convenience and affordability are bigger priorities. But that should only challenge us NOT to settle when we feel our personal values are a little compromised. Keep searching. Use Google or follow fair trade blogs like The Good Trade. If you're a retail buyer, check out B2B marketplaces like Kanekta that make stocking your store with responsible brands, easy.
Because we deserve to be loyal to and benefit from a brand that is consistent, responsible, and has enough self-respect to be truly good and not just good-enough.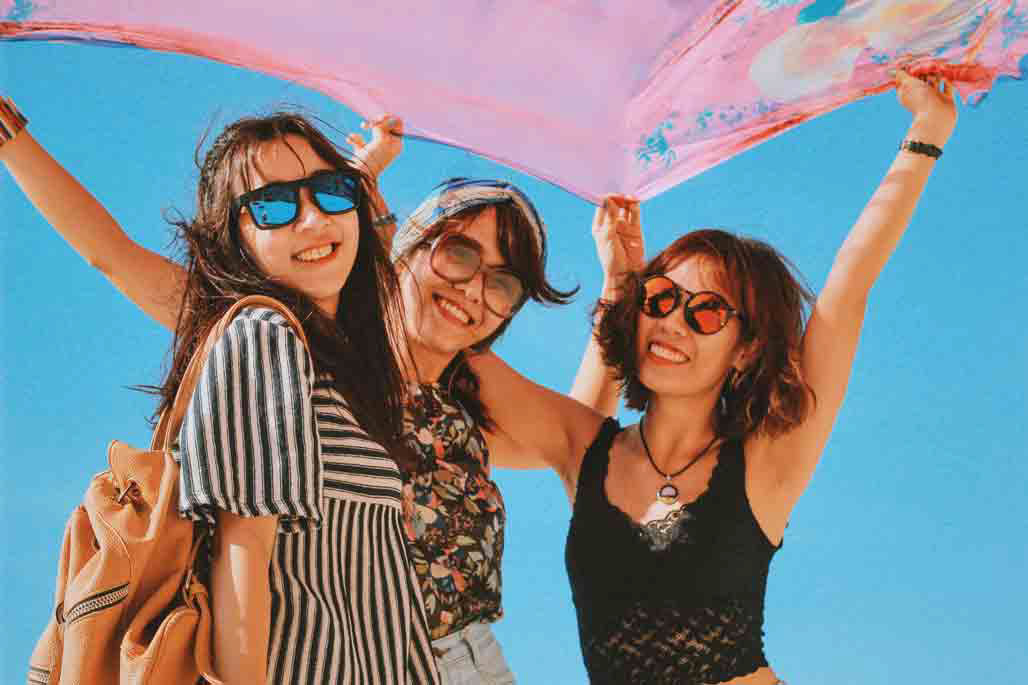 3. Knowing it's there no matter what
Pretty? Check. Purpose-driven? Check. But this still doesn't spell The One because we know we deserve a little bit more. Going back to the realistic life priorities of convenience and affordability, seek out a good brand that understands this and tries to meet you halfway.
It knows your needs and anticipates them, just like any great partner in life. A product whose company truly cares about you makes itself accessible: you can easily discover it, conveniently order it, reasonably afford it, and share the magic (which is really a website or content link) with others via social media or messenger apps.
The best ethical brands will strive to hold themselves to this standard because they know that in order to make you continuously happy, it's a must to deliver on user experience across all touchpoints. That's part of what keeps the love going.
We know, we know. Finding the one is not an easy feat. We'll make all the superficial mistakes or get fooled twice along the way. For ethical brands, it's not easy either, especially when wholesaling out your collections. But nothing is impossible and these ideas might help in finding retail love.
Ultimately, no matter which side of the retail relationship we're on, we neither produce nor purchase an ethical product to splurge hard-earned money on a worthy cause. We do it to be in a win-win situation.
Seth Godin on his blog once wrote, "A brand's value is merely the sum total of how much extra people will pay, or how often they choose, the expectations, memories, stories and relationships of one brand over the alternatives."
Value yourself. Fight for your standards and your needs. Know your worth as a consumer.
Your brand choices - and a good brand love story - will follow.