We love adventure and don't mind the backpacker travel lifestyle. 
So when a quaint hostel in our favorite island of Cebu, Philippines, approached us to do their logo, we couldn't refuse. 
Le Village Hostel offers no-frills, all-fun hospitality. Think lounge area, pool table, and casual evening drinks. In terms of aesthetic, they also preferred to go for hip and youthful.
We took inspiration from Cebu - its natural greenery and its chill vibe.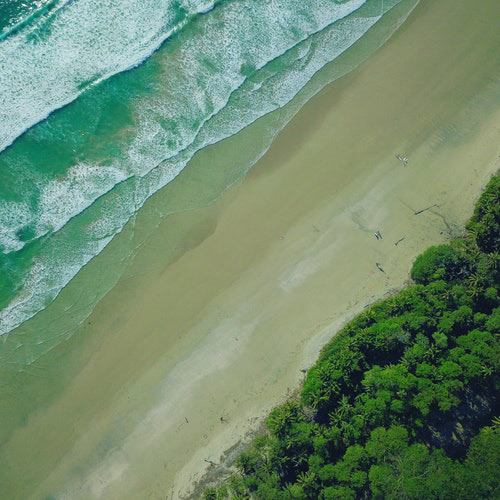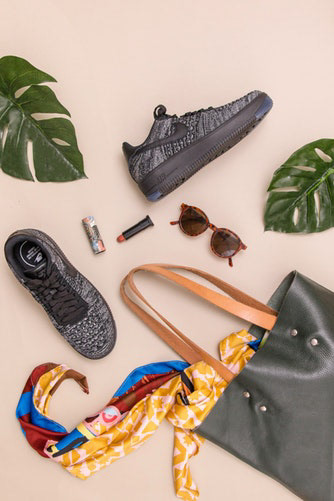 But this wasn't a resort on the beach. It was in the middle of a bustling city full of lights. 
So we took inspiration from that too.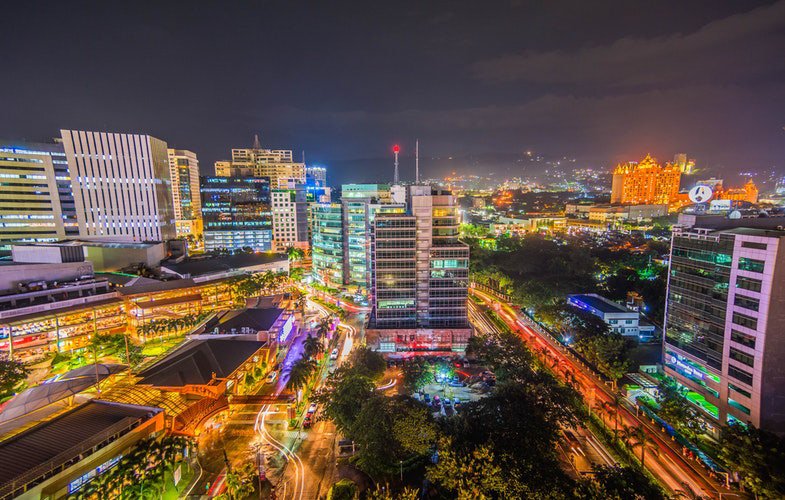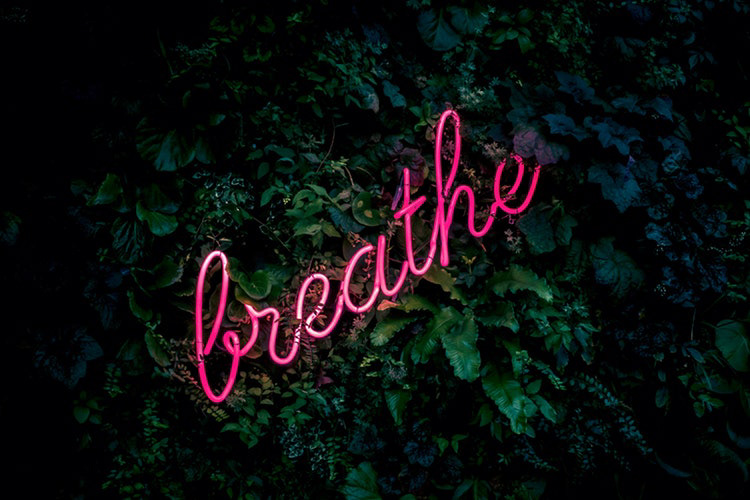 And with that, we have our brand identity for Le Village Hostel.
A bit of neon energy. Somewhat quirky.