A big part of this blog is not meant to rave about new products we love, but rather to appreciate small companies whose values respect. 
Too often, big brands get all the attention. How could they not? Seemingly unlimited budgets, powerful agencies behind them, and a full team of marketers to broadcast the message. On the awareness front, they're winning the battle. 
That's why we at Wildspring give serious props to the little guys who brave the fight anyway - and live to tell a success story.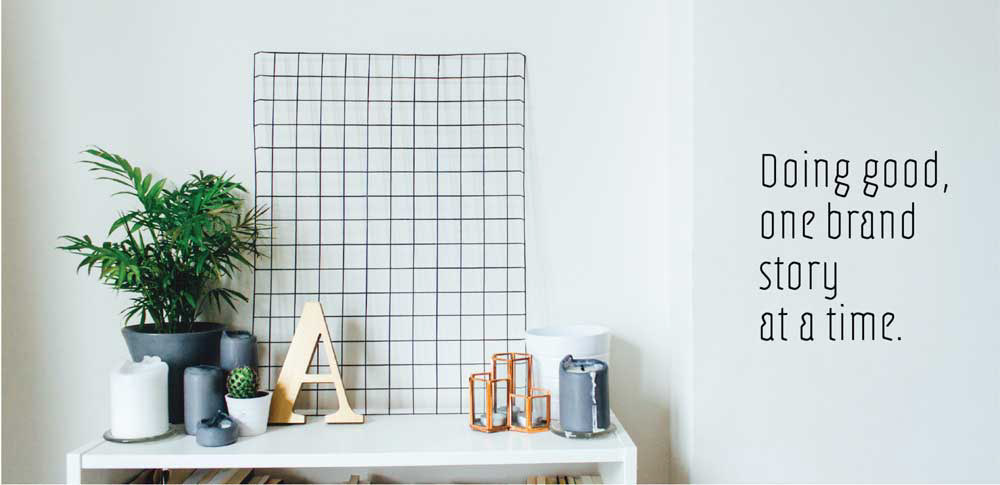 Journey with us through features, finds, and lessons learned
from fearless branding with a purpose.
If you have an ethical or creative story to share, we'd love to hear it.